Teens and Adult Martial Arts
We believe in taking our students to the next level when it comes to mind, body, and spirit. Our classes are designed to increase your strength, flexibility, and knowledge about the Martial Arts. As your skill develops, we encourage our students to attend tournaments to test their abilities and continue their growth.
Join us if you are looking to get into the best shape of your life. Our classes consist of intense aerobic exercises that are suitable for any age.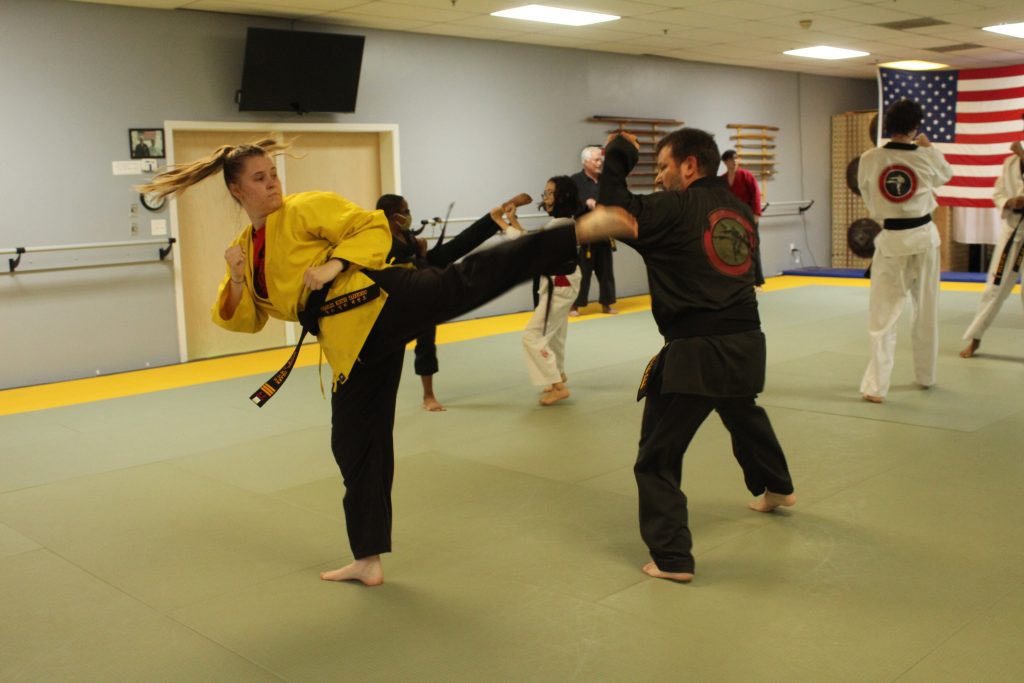 Students will learn how to break boards, perform forms, protect themselves with self-defense techniques, and spar in class. Our program will prepare students to defend themselves and have the self confidence to succeed in any venture in life.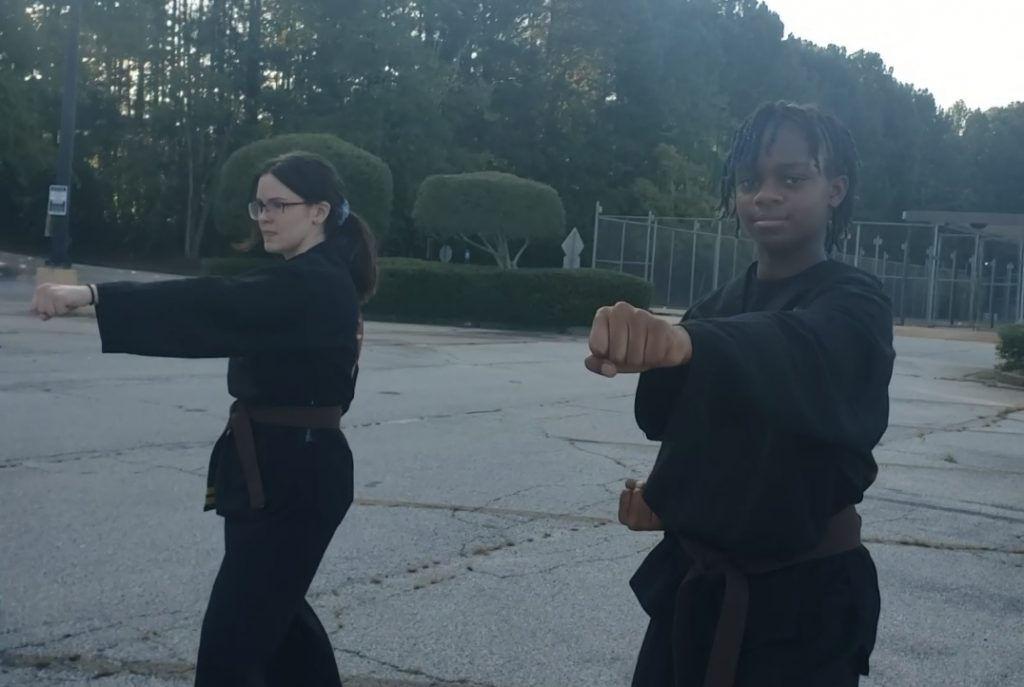 Students learn the fundamentals before moving on to advanced techniques. After attending classes, you will quickly see a change in your athletic and flexibility levels. A heightened self-confidence and tougher mental state will become the new normal.
"It's a great dojo to be apart of. All of the instructors are well trained and fair."
"Master Minter is honest, knowledgeable, and always wants what is best for his students. Great instructor and a great school!"
"My son has been learning and growing with Master Minter and other instructors at Charles Minter since he was 3 years old!! I love this place and all the hard work they put in for their students to excell. I highly recommend Charles Minter for all your karate, and other Martial Arts interests. They work with all ages for children and have adult classes as well."
"The instructors are FENOMENAL! Master Hall is so dedicated and knowledgeable. She has so much experience and treats the students with respect and creates a wonderful atmosphere for learning. I highly recommend her!!!!! My son has been taken her classes since 2013."
Check out our Facebook, Instagram, and YouTube pages to see more!