Master Charles Minter
8th Dan Black Belt
Master Instructor
45+ Years of Teaching Experience
U.S.A. Martial Arts Hall of Fame Inductee – Martial Artist of the Year 2004
Head Instructor: Charles Minter TKD, Snellville Studio
2003 Tennessee AAU Individual Forms Champion
2004 Gwinnett County Parks and Recreation Instructor of the Year – North Area
2016-18 Voted Best Martial Arts School in Gwinnett County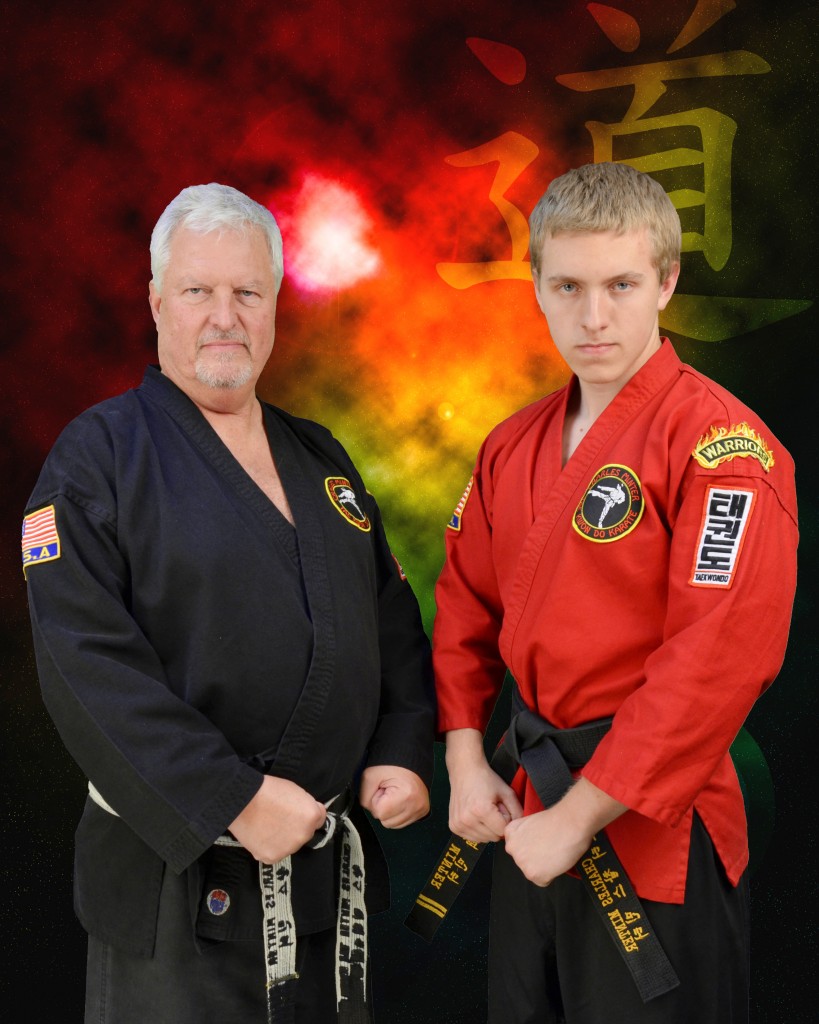 Master Charles Minter began his martial arts training in 1971. Mr. Minter has taught thousands of men, women, and children over the years and continues to inspire and influence his students in a positive way. Having competed in many tournaments during his 45 years in the martial arts, Mr. Minter has acquired a lot of knowledge that enables him to better teach students who wish to compete as well. 
Competition, however, is only one aspect of the martial arts. While Mr. Minter emphasizes the importance of learning from the experience offered by competition, proficiency in self-defense and forms leads one to become a well-rounded martial artist.
Master Misty Hall
7th Dan Black Belt
Master Instructor
35+ Years of Teaching Experience
Head Instructor: Rhodes Jordan Park
2005 Gwinnett County Parks and Recreation Instructor of the Year – South Area
  2005 National AAU Individual Forms Silver Medalist
2005 National AAU Point Sparring Silver Medalist
 2006 National AAU Forms Silver Medalist
Miss Hall started taking Tae Kwon Do in 1983. She is currently a Sixth Dan Black Belt. She began her career as an instructor when she was a Blue Belt. She has taught at multiple locations through Mr. Minter's affiliation with Gwinnett Parks and Recreation. Ms. Hall is also a frequent instructor of women's self-defense.
Miss Hall has competed in and judged countless local and national competitions. She is a graduate of Georgia State University, a member of the United States Navy Reserves, and a licensed pilot. 
Mr. Elijah Janzen
2nd Dan Black Belt
10+ Years of Martial Arts Experience
Head Instructor: Main Studio
Active Competitior
AAU Taekwondo 

National 

Champion
2022 2nd GRANDMASTER AAU Nationals
Mr. Jamaree Medford
3rd Dan Black Belt
15+ Years of Martial Arts Experience
Head Instructor: Main Studio
2013 Rising Star Award
AAU Taekwondo 

National 

Champion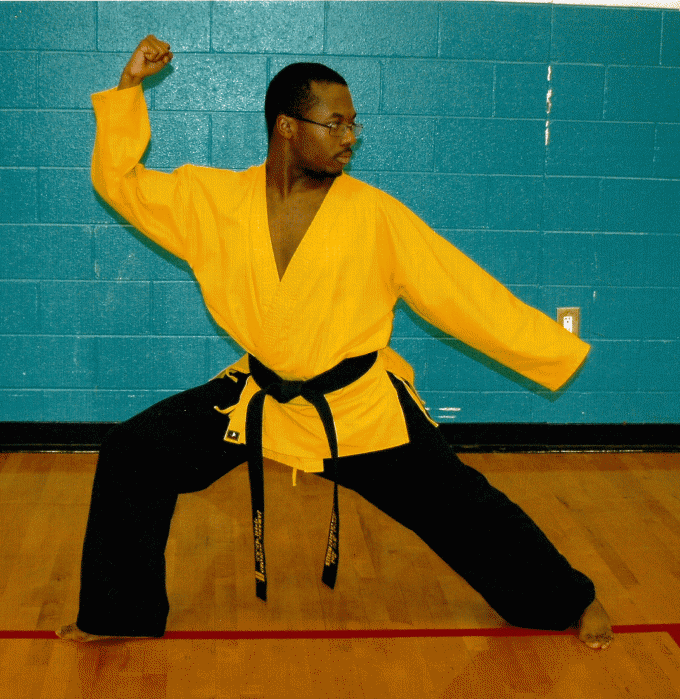 Mr. Jamaree Medford became a martial artist because he wanted to be like the Teenage Mutant Ninja Turtles! His favorite part of teaching karate is seeing the joy in students when they learn something new. For fun, outside of Tae Kwon Do, Mr. Medford enjoys running, gaming, and kicking.